CONFLICTING MOTIVE
Conflicting Motive is a DIY rock band that blends alternative rock, pop punk, and prog genres, based in Central Florida. Members include Zach Cabral (lead vocals, guitar), JP Foronda (vocals, piano, sax), and Doug Charles (Drums)
Conflicting Motive joins together years of experience in jazz, metal, emo, and rock for a complex and mesmerizing DIY sound that is not defined by the bounds of a single genre. Lyrics range from nostalgic emo to the ethereal and philosophical.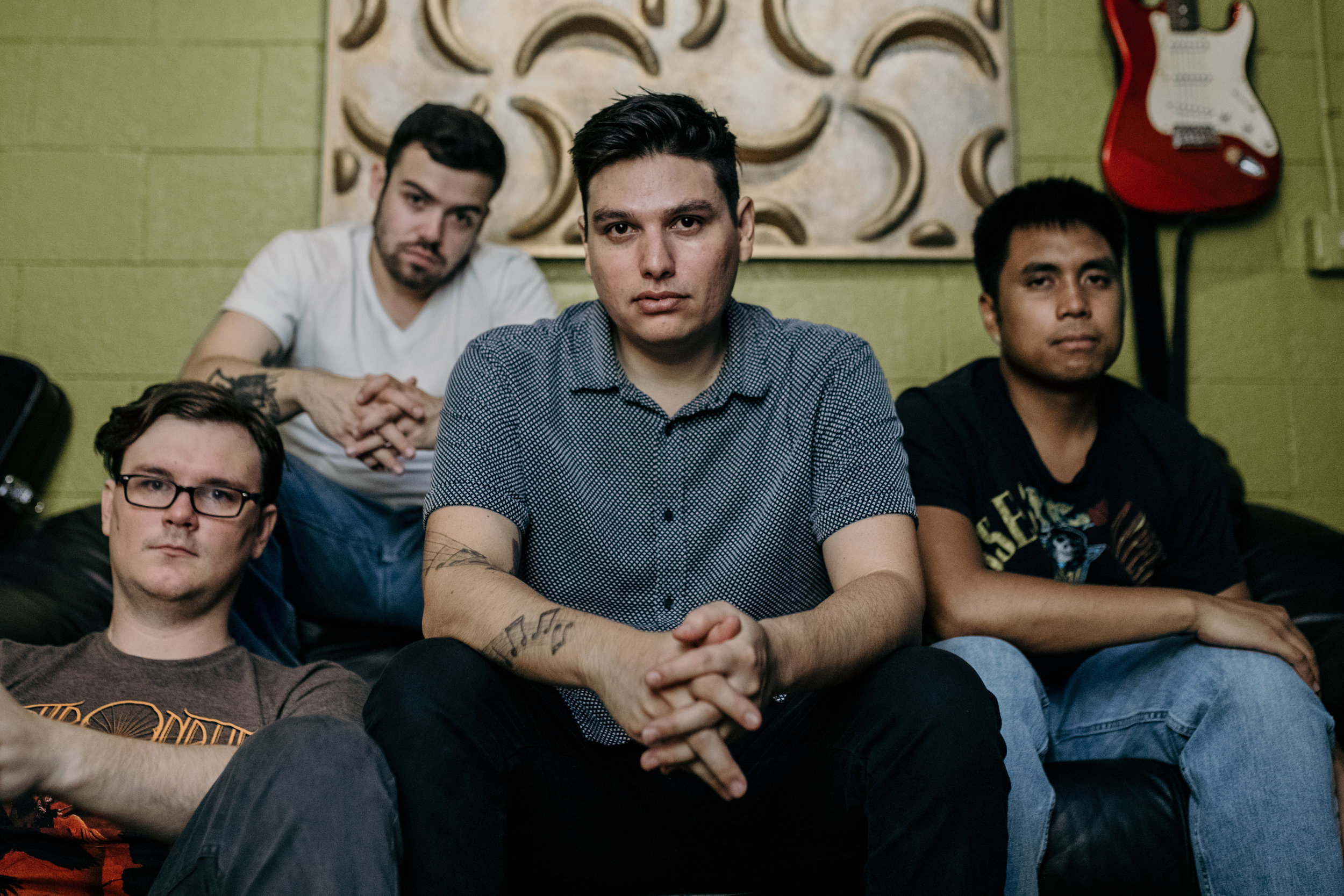 In April 2019, Conflicting Motive released two EPs, SOLAR and LUNAR representing the evolution and diverse characteristics of their sound. In SOLAR, rock, punk, and emo collide into songs about love, heartache, and dismay. Meanwhile LUNAR highlights the band's newer songs shine with a focus on the philosophical and experimental.
In 2023, Conflicting Motive released their first full-length album 'The Event and the Horizon', that combines elements of progressive rock, dark-pop, and post-rock, to explore the interconnection of mythology and space. This effort marks their most expansive project to date; they continue to write, record, mix and master all of their own music.